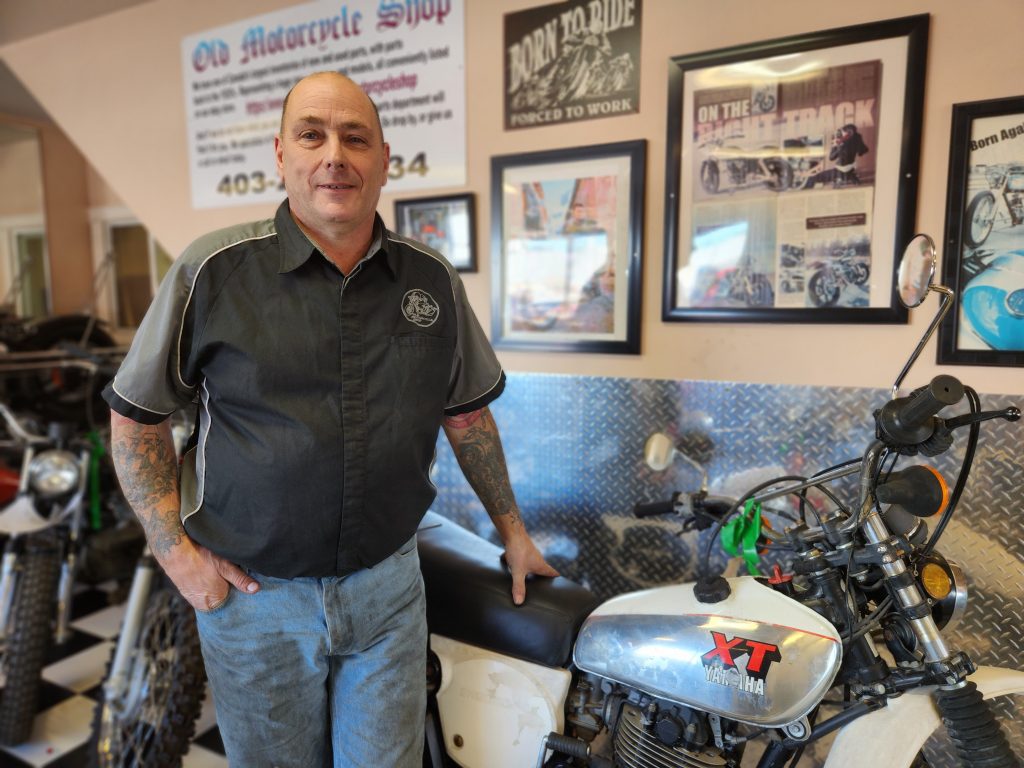 Phil is a Journeyman Motorcycle Mechanic and Owner of Old Motorcycle Shop along with his business partner, Mike. He has over 40 years experience which includes working for the Essex Police Force Motorcycle Fleet, BMW specialty shops (approx. 15 years) and others shops across the world. He has since made his home in the Calgary motorcycle industry for over 30. Though Phil is the owner of the shop, you will find him working on bikes daily – especially those of European origin – as that is where his expertise and his heritage lie. He also has extensive experience with classic American motorcycles like pan-heads and iron-heads but is just as comfortable on the modern generations.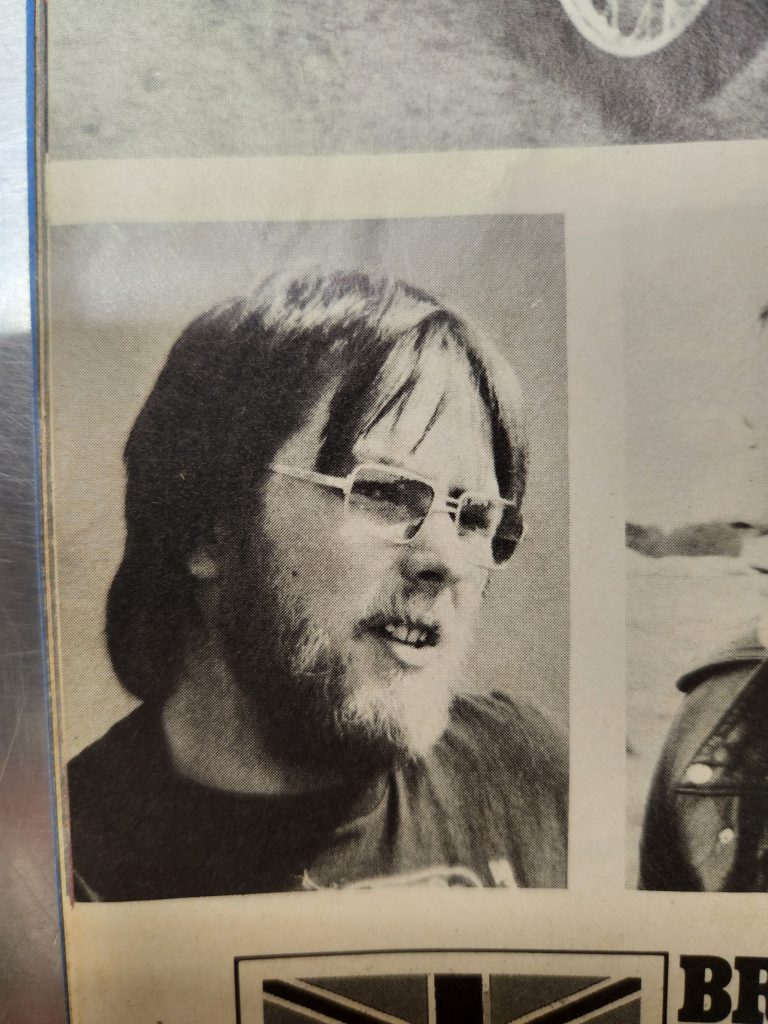 Phil founded Old Motorcycle Shop alongside Mike, with the goal of teaching the younger generations a passion for all things carbureted (and now fuel injected) as well as making motorcycles more accessible. He ensures an open-door policy to all makes, models, sizes and years of bikes for maintenance and restoration. Despite focusing on restoration projects in the shop now, his talents lie in custom chopper construction with all the bells and whistles. From Triumph to Suzuki, if it can be chopped, he's made 'em!
If, on the odd chance he's not making sure the shop is running smoothly, you can find him building personal custom choppers and restorations in his garage and cheering on his ride-or-die football team, West Ham United.
---
You can Trust Phil to Solve your Motorcycle Woes!