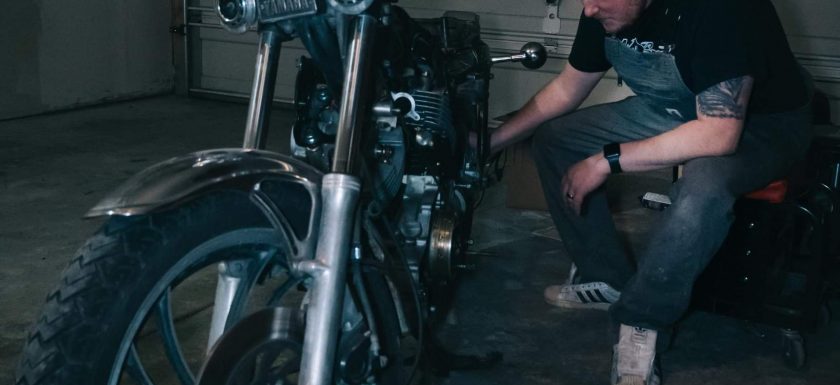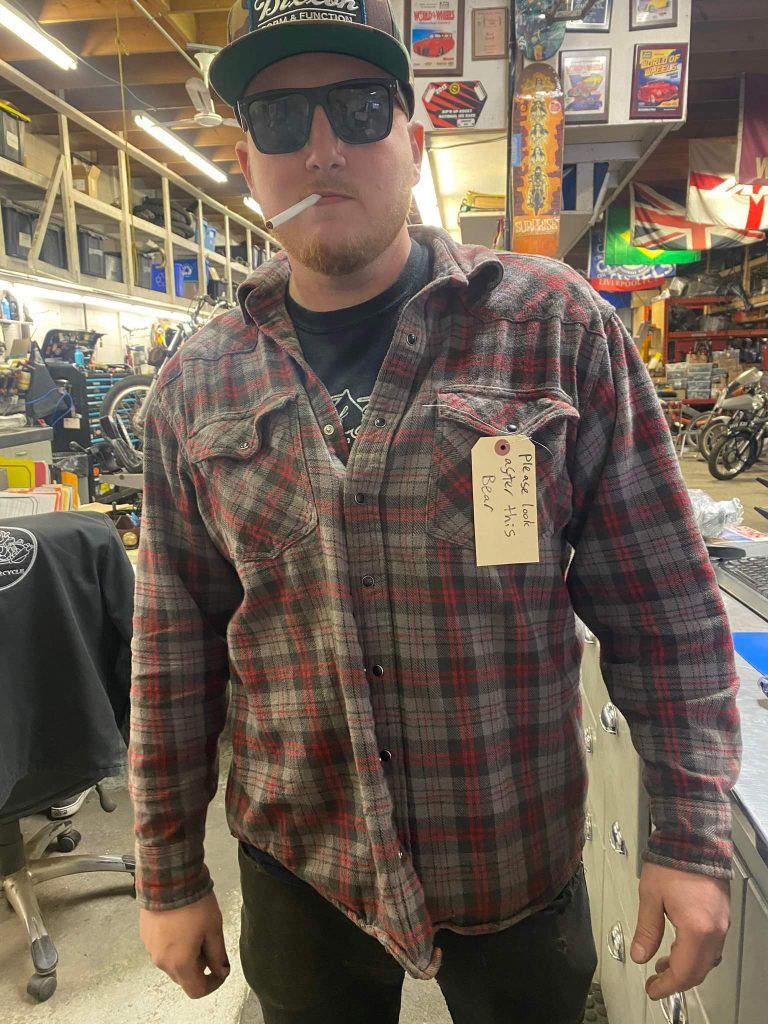 An unsung hero at OMS for his consistent work without asking for a dime in exchange. If our apprentice, Shirley (Thomas), wasn't the one picking up/dropping off bikes – you can bet it was Nathan.
Ex-military from England, he was a tank crewman and enjoys all things mechanical. He loves to build bikes on his spare time, be it a restoration or a custom café-racer, he fits in well with the staff of OMS.
We literally can't say enough good things about Nathan; he picked up the reigns of the parts counter when our previous guy left, began stripping bikes and listing the parts for eBay, made shop runs at any time of the day, picked up literal tonnes of parts from BC and Northern Alberta, and so much more.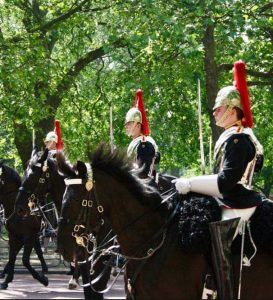 We are all incredibly sad to see him go – but he needs to spread his wings like Speckled Jim and fly! Thankfully, you'll still be able to find him hanging out on the weekends and recounting his amazing stories from all 4 corners of the globe.
We hope to continue having his presence in the shop for years to come as his smile and his jokes break even the thickest of ice!