Our Depth of Inventory for Used Parts is Exceptional
We have over 20 000 Used Parts in our inventory which are all in our eBay store. Please give us a call with any questions or concerns and our qualified team members will do their best to answer!
We Pride Ourselves in Finding the Unobtainable and Getting You the Best Gear
Our Parts Department will do their best at finding those elusive or discontinued parts!
Moreover, we have access to thousands of Aftermarket accessories and apparel for you and your motorcycle. Please call us today with all of your questions.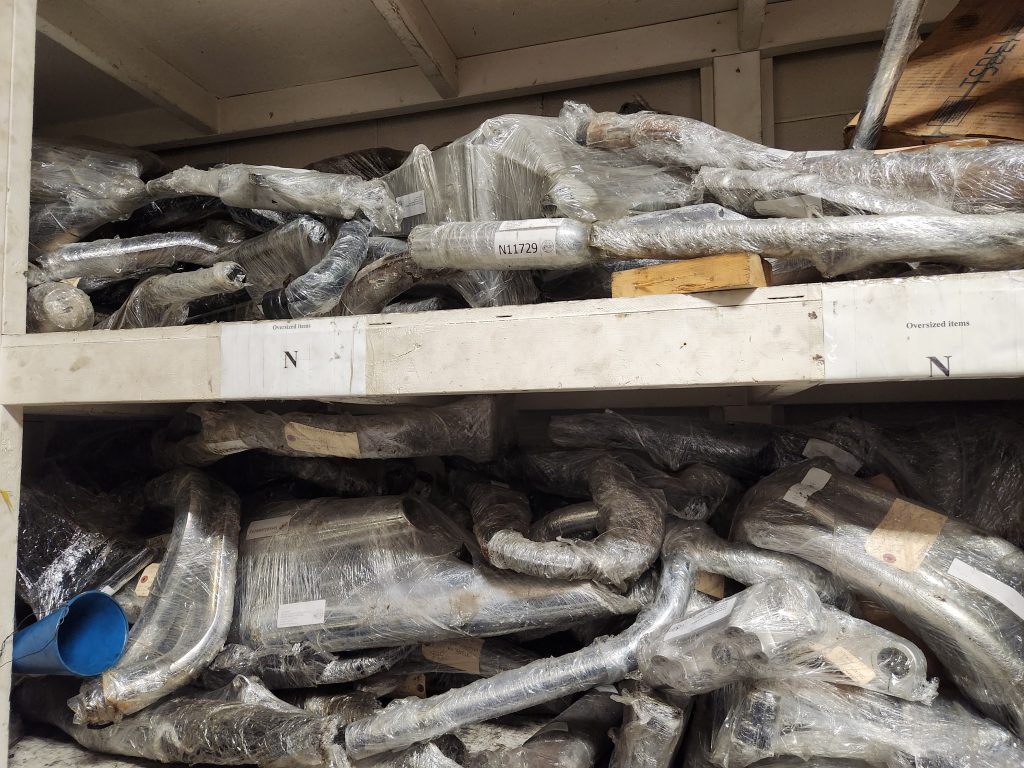 ---
We Have a Huge Selection of Used Motorcycles
We are a Calgary-based motorcycle shop selling Triumph, Norton, BSA, Honda, Yamaha, Kawasaki, Suzuki, Harley Davidson and more. From original numbers-matching beauties to custom choppers. We post a lot of our bikes locally on Kijiji.
Below is a list of Motorcycles we currently have for sale on Kijiji. Please note we are doing our best to keep the inventory list updated on our website. We buy motorcycles on daily basis and try to offer them locally as soon as possible. If you have any questions in regards to bikes listed, please call us and note the Kijiji add number.
http://www.kijiji.ca/o-old-motorcycle-shop/1005757709?referral=organic