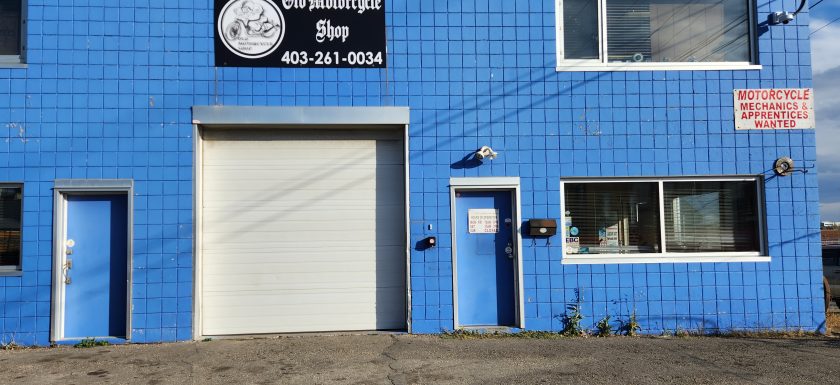 Old Motorcycle Shop is a Traditional Motorcycle shop with an Old Fashioned Attitude and Prices
Here at the Old Motorcycle Shop we take pride in the restoration and preservation of the machines we grew up on. From Goldwings to custom choppers, nothing makes us happier than to keep an old bike on the road!
We have over 150 years of combined experience customizing, restoring, and maintaining older motorcycles with fully certified journeymen mechanics. OMS provides general servicing, repairs, restorations, customization, and inspections.
Old motorcycles can be reliable when they are serviced with passion and attention, and they are undeniably more fun to ride. This is our mission at OMS – to keep old bikes on the road with YOU grabbing the bars!